Email Continuity Services
Be prepared before disaster strikes with continuous email service.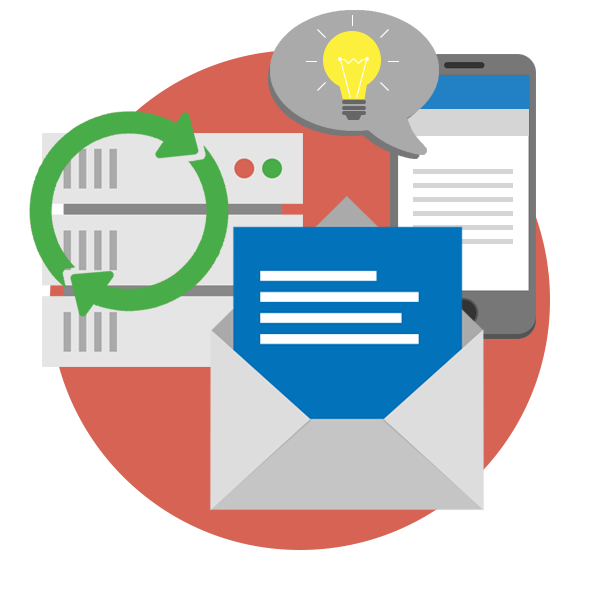 What Is Email Continuity?
Email Continuity acts as a backup email system that can temporarily take the place of your mail server when it goes down. There are many reasons that an email system might go temporarily offline. Email Continuity allows you to continue receiving and sending emails using your normal email address.
All email continuity services offered by Webservio include automatic failover and email security features. When a connection with your normal mail system is restored, you will receive a complete history of all email correspondence sent and received during the downtime.
Email Continuity Services Solutions for continuous email service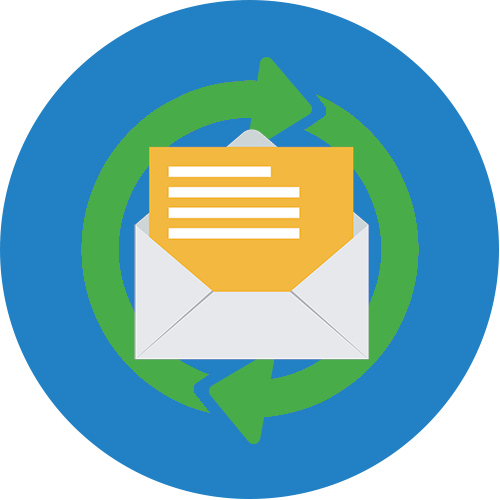 Message Continuity
Webservio's Message Continuity system provides greater flexibility than other email continuity options. It works with your existing email configuration, including SaaS email security, network firewall, and complex situations with multiple mail servers or domains. Users can connect on any device using IMAP, POP, or the web portal. The service is always-on and ready whenever your email system goes down. Email history is automatically sent to your email server(s) when the connection is restored.
More About Message Continuity
Other Options: Email Security with Continuity Included
Some of Webservio's SaaS security services offer Email Continuity as an add-on. The primary purpose of these services is to filter all incoming messages for your domain before sending them on to your email system. If messages cannot be delivered, the system will hold the messages and try delivering them again on a set cycle. In the meantime, employees can use the Email Continuity service to view new messages and send out to contacts. Click below to learn more about each service or connect with a Webservio consultant for a recommendation of which one would be best suited for your company.
Take the Next Step
If you have some questions or you're not sure which email continuity solution will be the best fit, chat with one of our experienced consultants about your particular scenario.
Schedule a Free Consultation