Featured Service
Free Cyber Reputation Assessment
"It takes 20 years to build a reputation and five minutes to ruin it." - Warren Buffet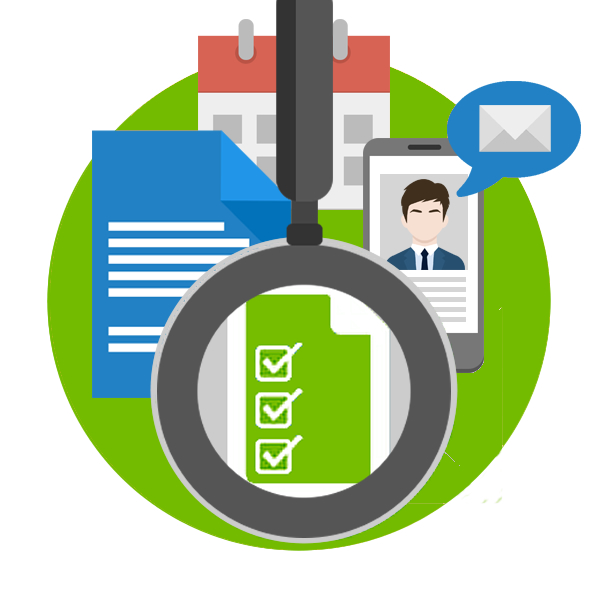 Care to be Aware
You've worked hard to establish your company's good reputation and gain the trust of your customers, but nothing can ruin that faster than a cyber attack. Find out where you are vulnerable and what you can do to improve your company's online security.
Benefits of our Cyber Reputation Assessment
Learn what hackers can find out about your company's technology services.
Learn if your website's reputation is on par with others in your industry.
Determine if website and email misconfigurations are elevating your cyber risk.
Get a list of action points to improve the security of your existing services.