Career Opportunities
We're looking for dynamic and talented professionals
Join Our Team Start or continue the growth of your career in technology services.
Webservio recognizes the unique value that skilled professionals bring to the company. Therefore, we are always looking for qualified individuals who enjoy working as part of a collaborative team. If you are an ambitious self-starter, someone who can complete tasks with a high level of efficiency and accuracy, and/or an experienced IT professional with security as your top priority, we'd like to connect with you. For consideration, please email your resume as a PDF and include your cover letter in the body of the email.
Currently Available Positions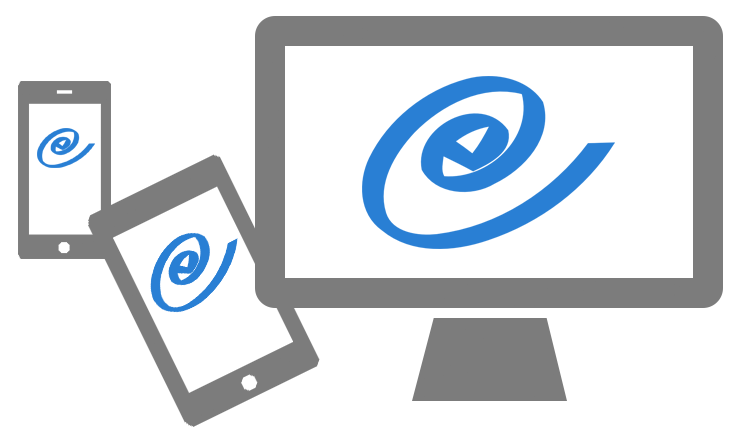 About Webservio
Webservio, Inc. has been providing hosting and SaaS services for over 19 years. We take pride in providing cost-effective and secure solutions to help move an organization toward its goals and objectives. Our solutions include web development and hosting, custom email routing, hosting and email security, disaster recovery, colocation, data connections, and domain services.
More About Webservio