Technology that makes a difference
You need more than a service.
We provide solutions and a lasting partnership.
Why Webservio
Does this sound familiar to you?
Consolidate your services with Webservio
Simplify your IT by putting all your technology services under one provider. Webservio's network of partnerships means you can choose from a variety of website, email, and other data solutions, along with backup and failover options. Get reduced costs with bundled rates, and manage it all in one account. Plus you will always know where to go for support!
Get a prompt and helpful response the first time
As a Webservio client, you will have the direct extension and email for your solutions advisor. Make them your go-to person for general questions about your Webservio services, new business challenges, and other tools or resources. Plus they work directly with support engineers to design custom solutions and oversee projects.
Don't settle for 'good enough'
Webservio specializes in customization. We will mix and match services and tweak the settings of each one until you have the right technology solution for your business. We like a challenge and look forward to helping you solve yours!
Why Choose Webservio? Here's a few numbers we are proud of:
20

years in business

We've been in this business for a while and we're not going anywhere. Benefit from our experience, agility, and dedication.
1

point of contact

Never wonder who to call. Every Webservio client has a dedicated account representative.
5

years average

Over half of our clients stay with us for five years or more. Apparently they like us, and we are honored to be chosen year after year.
Strategic Partnerships Webservio is proud to join forces with industry leaders to provide some of the best solutions available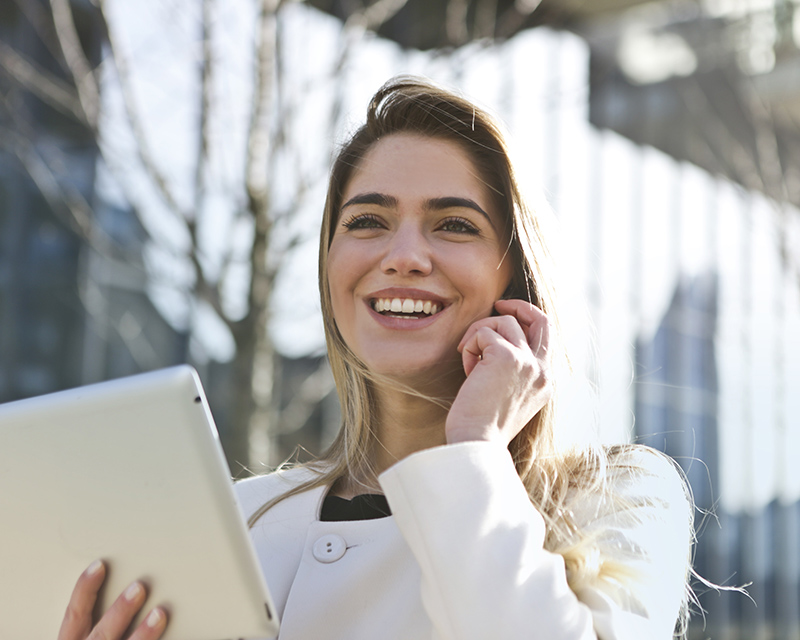 Getting more emails than you can handle?
We have the solution to help you work smarter, not harder. Take control of your inbox with email routing.
This versatile service can can save you from endless hours spent sorting emails or following up with sales reps or administrators to make sure nothing is overlooked. Email routing can organize large volumes of email, redirect messages to the appropriate department or person, apply special security policies, and much more! It just might be exactly what your business needs.
More About Email Routing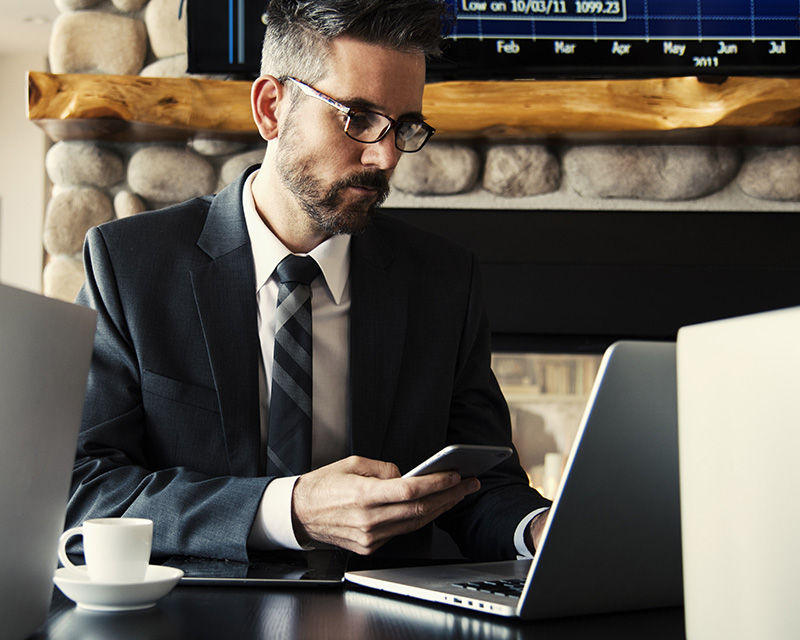 How long can your business go without email service?
We hope you never have to find out! Webservio's email continuity services will provide your business with email access when your normal email service isn't available.
The Message Continuity option will work with your existing email security service or firewall, and lets employees connect on any device using IMAP, POP, or a web portal. We also have integrated solutions that include spam filtering, email continuity, and other email management features.
More About Email Continuity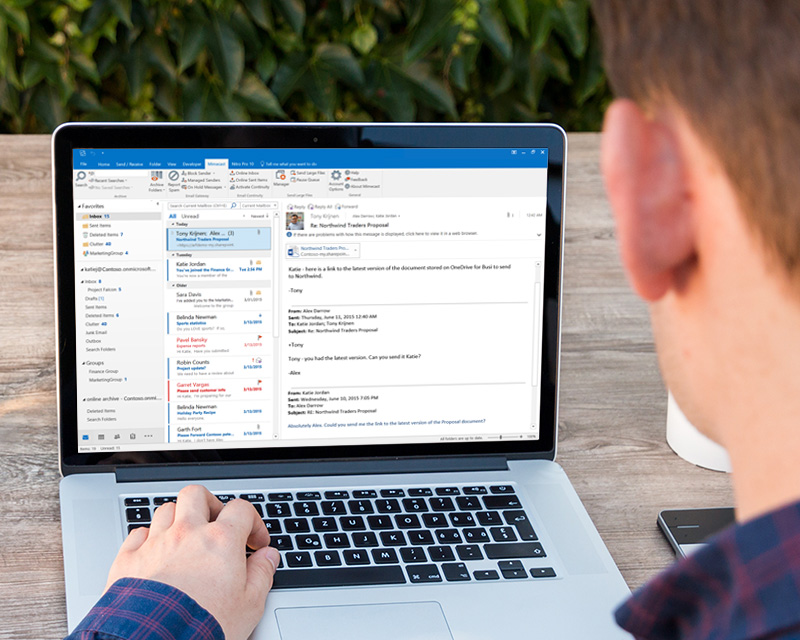 Email security at your fingertips
Streamline email security for employees and email administrators. Mimecast seamlessly integrates with Outlook so you can easily report spam, whitelist a trusted sender, search the email archive, and more! There's even a mobile app to use when you're away from the office.
Eliminate management headaches with one control panel for spam filtering, email continuity, and archiving. Fulfill compliance policies with disclaimers and encryption. Use email routing to make sure important messages get to the right people. Mimecast really can do it all.
More About Mimecast