About Webservio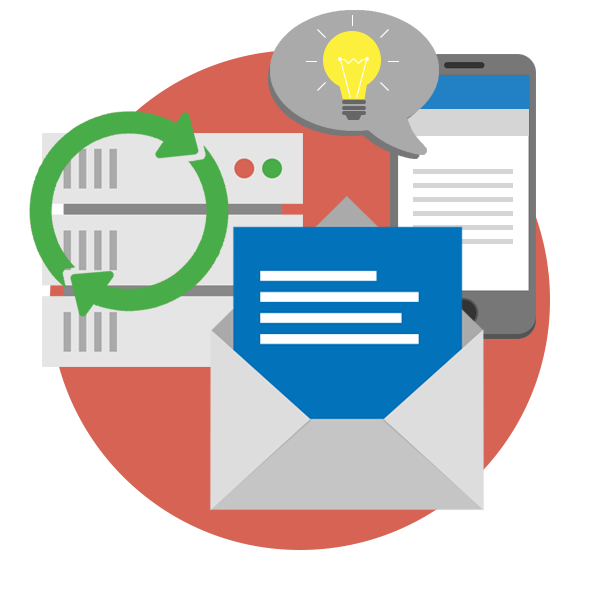 Webservio, Inc. has been providing hosting and SaaS services since 1998. We take pride in providing secure and cost-effective solutions to help move an organization toward its goals and objectives. Our customized solutions include hosting and email security, disaster recovery, email management, web development and hosting, colocation, data connections, and domain services.
Webservio was founded on the simple values of integrity, respect, accountability, performance excellence, and commitment. These principles continue to guide our daily operations. Webservio's clients include both large and small, national and international organizations who are seeking the best solutions for their technological needs. We treasure our clients' confidence in us and are committed to continually earning that trust by offering the latest technologies and services that support and facilitate their sustainable success.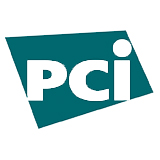 October 2015
Webservio's customized web hosting services now include options for PCI compliant hosting.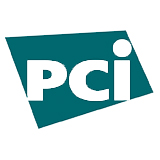 August 2015
Webservio now offers data connectivity services, including internet, phone, and cable, through its partnerships with Wow Business and other providers.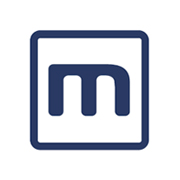 July 2014
The company expands its range of email security options by becoming a Mimecast partner offering spam filtering, email continuity, and archiving fully integrated with Microsoft Outlook. Webservio also adds an outbound filtering option to its SpamWeeder Premium service.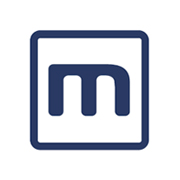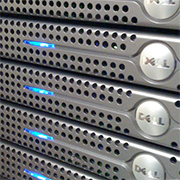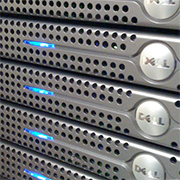 February 2014
Webservio engineers develop a more secure and reliable shared hosting option for small businesses: Premium Shared Hosting.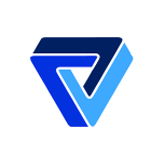 January 2014
Webservio acquires the client base of Infinity Webhosts and ownership of the Infinity Data Center.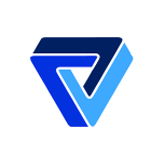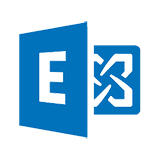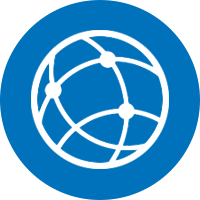 2013
Hosted Exchange cloud-based email is added to Webservio's range of services.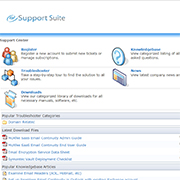 2012
Webservio launches a new knowledgebase and online ticketing system. The company also expands its range of partnerships to include McAfee Saas Email Protection and Sophos network security solutions.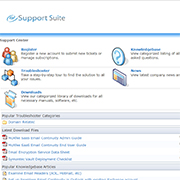 2011
Webservio launches a new website featuring its range of disaster recovery services, including Email Continuity and Mail Bagging.
2007
Webservio offices move to Hardin Valley in West Knoxville and becomes the anchor tenant of the recently-constructed Infinity Data Center. The company continues to expand its range of services to include Postini spam filtering.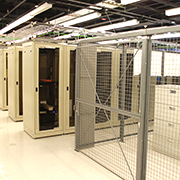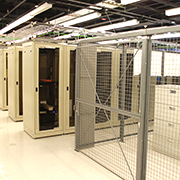 2006
A new partnership allows Webservio to offer dual facility hosting configurations along with colocation in Baltimore, Maryland.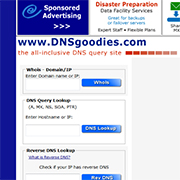 2005
Webservio develops a free DNS utility site: dnsgoodies.com. It features a web interface for whois lookups, domain information, open relay checks, and more.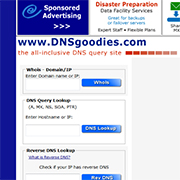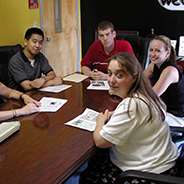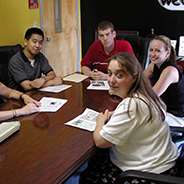 2004
Webservio renovates a building on Sutherland Ave. in Knoxville and moves to the new office and data faciilty.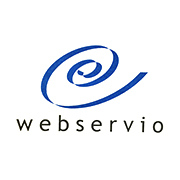 2002
The company's name is changed to Webservio Inc., and it begins offering a more diversified range of hosted services upon moving into the new facility.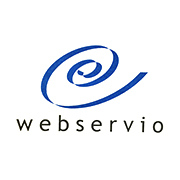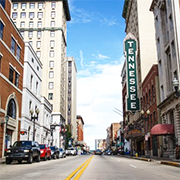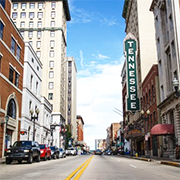 2001
The company begins renovations on a data center in downtown Knoxville.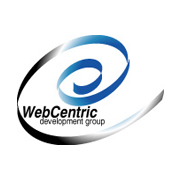 July 1998
WebCentric Development Group is incorporated in Knoxville, TN. The company is primarily focused on website design and development projects along with web hosting.